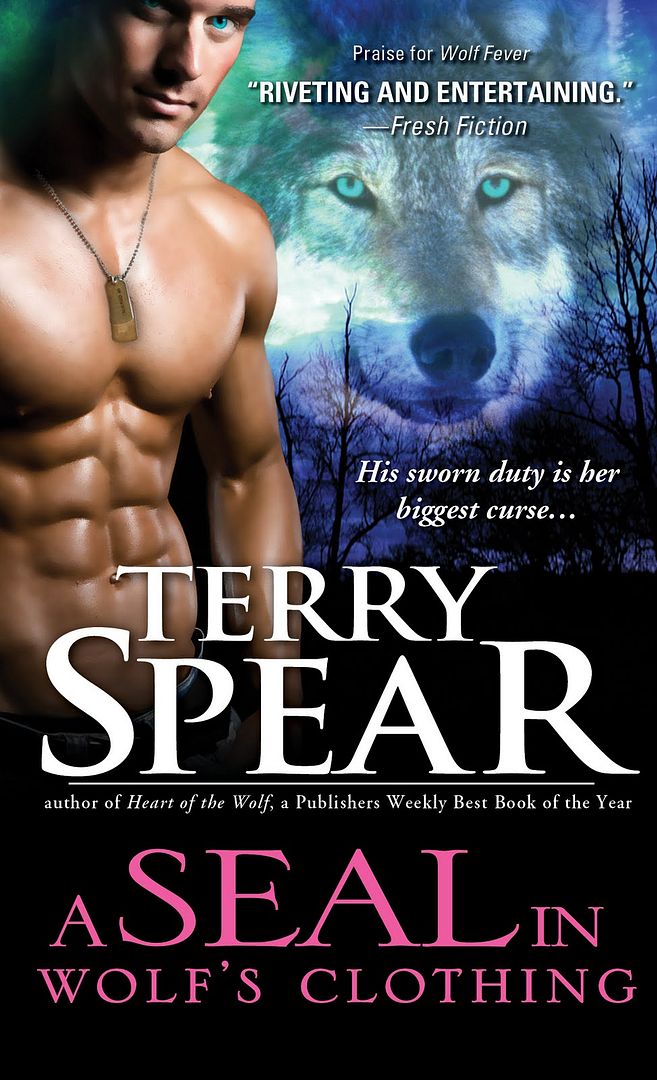 Under the Covers
At the link they also have a fantastic contest, so be sure to drop by and enter it!!!
I hope everyone is enjoying the new story in the newsletter! When I wrote it, it has a little bit of the Cinderella theme. :) Enjoy!
Terry
"Giving new meaning to the term alpha male where fantasy IS reality!"
www.terryspear.com