The only bad part is she'll be leaving in August. So we have to do some fun things before that happens, after she finishes her bachelor's in May. She's too busy with tests otherwise.
And my future son-in-law helped me to figure out Photo Shop and some brushes that I installed, so that's been fun--that's for reworking some book covers I've made or bought and can spruce up a bit.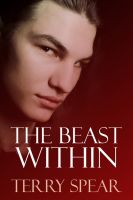 From this....
To this....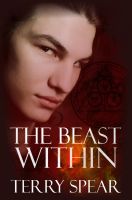 And I've made a dent in my word count for this week on Heart of the Jaguar! Nearly 13,000 words! I need another 7,000 for this weekend.
But, I didn't get to my flowerbeds. It's a sad story really. I tried. I was going to soak them with water so I could more easily pull up the weeds and you know what happened? My hose had a million holes in it!!!
Then I was trying to come back inside and found hornets building a nest right over the door and so I went to get bug spray, of course the wind was blowing in the door and so it's all coming back on me, but then I look at the can and it's mosquito fogger. Huh? Where's the hornet spray?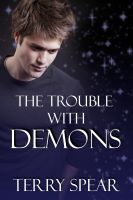 So I find that and spray the nest and the hornets and ... that was the end of my great day of weeding! LOL
But I did write and that was important too!
Ever have one of those days???
Terry
"Giving new meaning to the term alpha male."
www.terryspear.com